Vimentis Academy
Our business idea is based on consultative business advice on how to succeed with your company through strong sales work. 
Our live sessions makes a difference for your company. It creates a continuity and actual change, both regarding your "sell-mindset" and in the form of results for your company. We are experts in creating engagement and interaction through the web.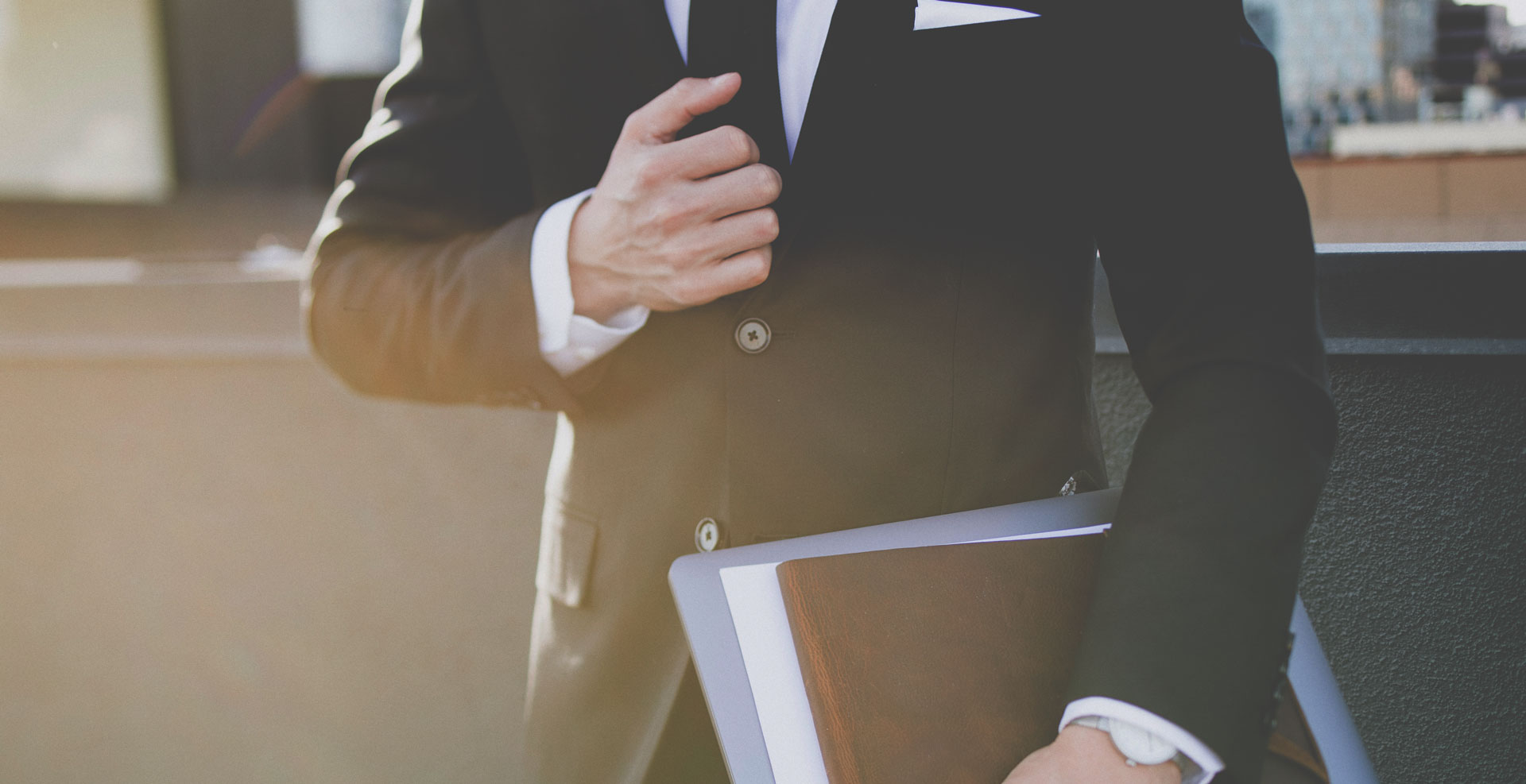 Entrepreneur
Our passion and competence lies in ensuring that your journey will be valuable, that you get the customers you want, and that you take control of your profitability.
With our program, we can guarantee that you will increase your profitability and increase your customer base without having to spend 100% of your time on sales.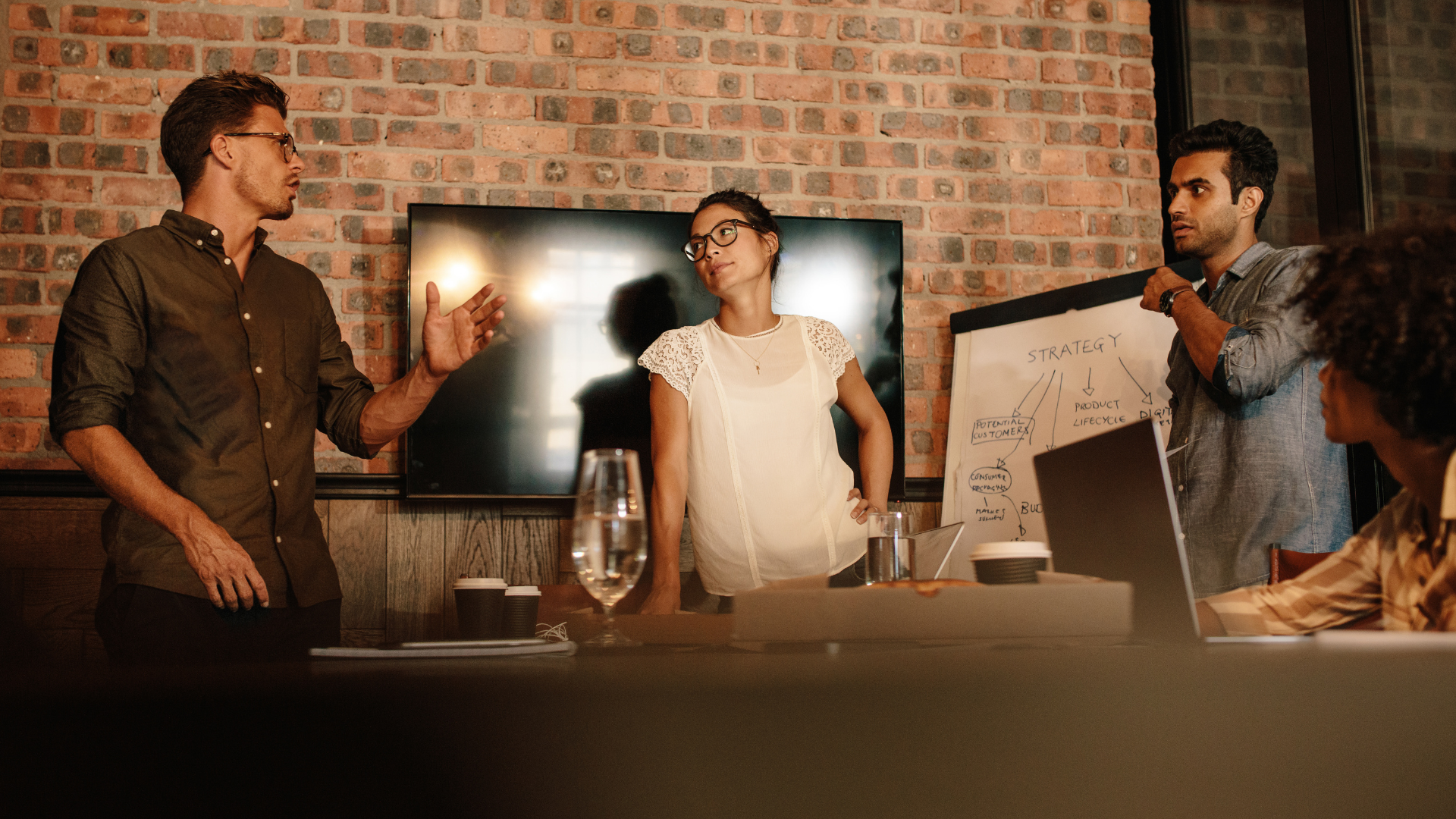 Start up
Although it has never been easier to start a company, there is still a large majority of start ups that within 24 months never see the light of day.
Our ambition is for Vimentis academy to function as a complement for incubators and startups.
Managment
The key to success is that we as leaders ensure that we have an organization that professionally meets the market and its competition. If we have an organization that works passionately and in a structured way, we can meet the market beyond expectations in a long-term way.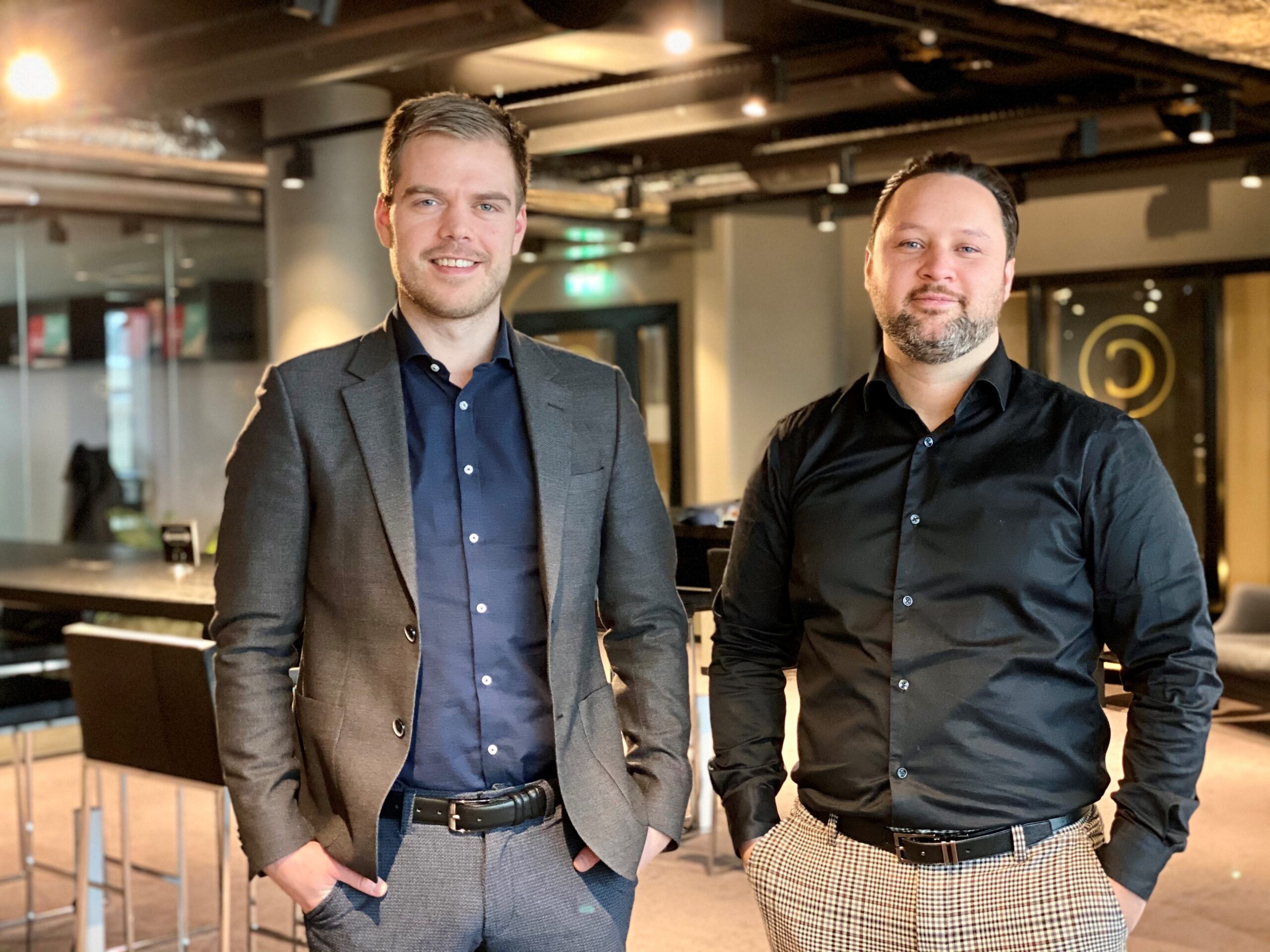 Vimentis was founded in 2014 by Thomas Heed and Michel Laporte Godorn with a vision of helping companies and entrepreneurs with an opportunity to increase their growth and profitability. Not only from investors but from strengthening your organization from a wider sales perspective.
Over the years Vimentis has grown into becoming Sweden's largest online sales education for entrepreneurs and can now offer different services depending on what our clients need.
We believe in results
We are driven by the keywords, energy, inspiration and motivation.
Our program is based on results and we believe that it comes from having fun, be challenged, be engaged.
We are 100% live and online and that makes us unique from other sales programs on the market.
What do our clients think?
Michel brings unstoppable energy to his coaching sessions that gets entrepreneurs and professionals thinking at a whole new level. His advice is practical, grounded in his years of experience of coaching and focused on fearless action. Be it sales, marketing or personal development – his sessions and programs have the power take you to the next level in your game!
I have known Michel since 2014 and together we have set up VIMENTIS in the Seychelles. today this is a force bringing about huge changes to the way we do business in Seychelles, transforming people and organisations. Michel is a dynamic go getter with a drive to make a difference with the business drive of a lion twisted with the passion and strength of a martial artist. michel has a vision and he will put it to fruition.
The training was very informational and helpful. I learned a lot! I found that it fits into the busy life of today. You can take your time to complete the course without pressure, but you will learn. Very well taught, in a manner that is completely different to other courses I have followed. If you need to further your education – all you have to do is jump on board.
I got a great chance to take part in Michel's online Vimentis Fast-Track program. Michel is an expert in his field and provides very practical and actionable information. I gained valuable knowledge and skills during the program and felt fully supported starting with the well-organized online learning platform, weekly group-meetings and valuable personal consultation. I truly appreciate Michel's approach with the main focus on creating value for our clients, solving their problems. He is a great mind-shifter and helps to reprogram old beliefs and unproductive attitudes when it comes to sales questions. Thanks for being who you are, Michel! I appreciate your time and support!